J. Cain & Co - Timeline
Here's a list of important events in J. Cain & Co. history, and how our company has grown over time
James W. Cain
1951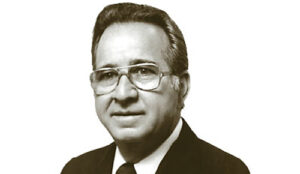 Founded by James W. Cain, the first specialized 3PL company in the Colon Free Zone.
Colon Free Zone
1987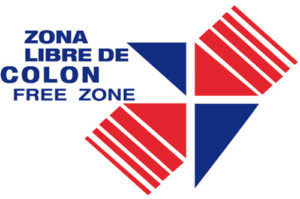 Expansion of warehouse facilities in the Colon Free Zone, duplicating our footprint to 15,000 mts2.
Luis Carlos Motta CEO
1994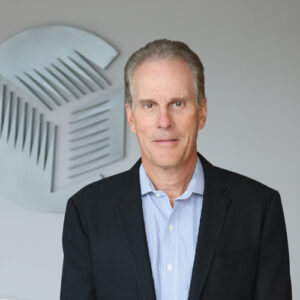 Luis Carlos Motta becomes CEO and restructures the company into business units by industry segments.
Logistics Services Panama
1995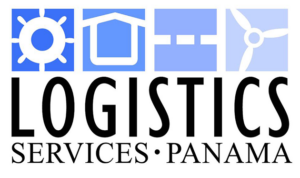 The subsidiary Logistics Services Panama is founded as a Freight Forwarder and agent of Fedex and Danzas.
Logistics Services Uruguay
1995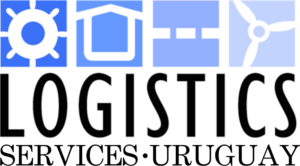 The subsidiary Logistics Services Uruguay is founded.
J. Cain is certified ISO
2000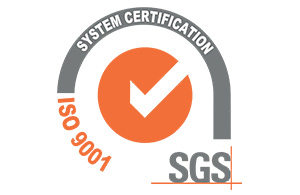 J. Cain is certified ISO, reconfirming a cultural change towards more structured procedures in each process carried out and standardizing these throughout the entire company.
Logistics Services Colombia
2003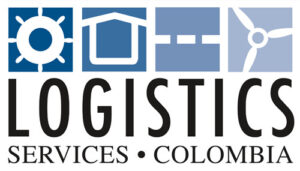 The subsidiary Logistics Services Colombia is founded with facilities in Cartagena and Bogota.
DHL Global Forwarding and J. Cain & Co.
2003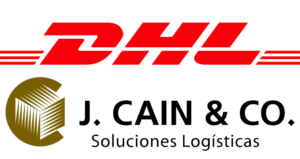 Partnership formed with DHL for J. Cain to serve as DHL agents for warehousing and distribution in the Free Trade Zone.
BASC
2006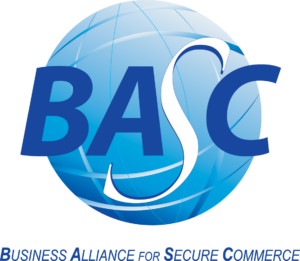 An IATA sponsored certification guaranteeing the proper care and controls of cargo movements.
J. Cain inaugurates operations at MIT Logistics Park
2008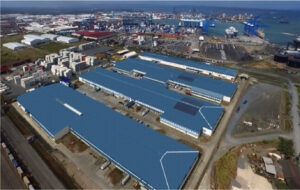 The first logistics park created outside the traditional Free Trade Zone areas, while benefiting from the same advantages. With this new warehouse J.Cain expands its warehousing facilities to more than 50,000m2.
Operational Excellence
2010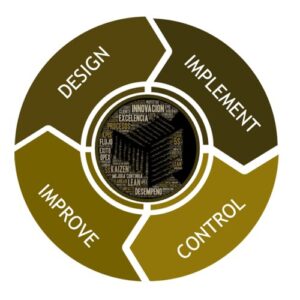 J. Cain executive team creates the operational excellence business unit, covering Quality, Business Technology and a new Continuous Improvement department.
Implementation of Red Prairie
2010

Commonly considered the best Warehouse Management System for 3PLs.
J. Cain opens operations in Panamá Pacífico
2015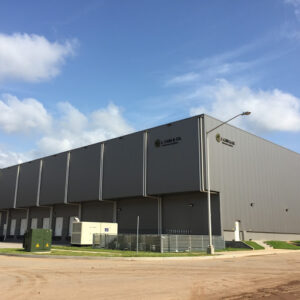 J. Cain becomes the first logistics provider to successfully offer operations in both the Atlantic and Pacific sectors in Panama, totalling over 70,000 mt2s of warehousing space.
Authorized Economic Operator
2016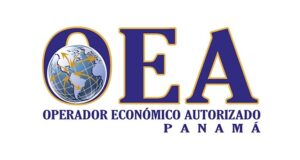 J. Cain becomes the first certified company in the Free Trade Zone, reassuring the controls and transparency required to expedite shipments through customs.