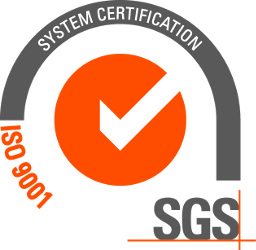 ISO 9001:2015
Our Quality Management System is a fundamental pillar to guarantee the service to our clients and efficiency in our operations. We were the first company certified ISO 9002 in the Colon Free Zone back in the year 2000. Currently, we are certified ISO 9001:2015 and our Quality Management System certification scope covers "Logistics Services Import and Export, Storage, Inventory Manegement, Conditioning, Distribution and Agency Forwarder.
---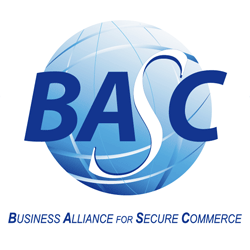 BASC
We have global standards and safety procedures applied to our logistics chain trade certified by BASC ("Business Alliance for Secure Commerce")
---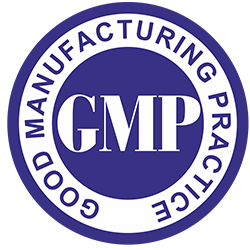 GMP
Our quality management system and our processes comply with good manufacturing practices and good distribution practices certified by the Ministry of Health of Panama and all our pharmaceutical customers.
---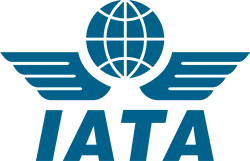 IATA
J. Cain & Co., was the first freight forwarding agency certified by the International Air Transport Association (IATA) in Colon, and remain as leaders in the industry.
---
WHY PANAMA? DISCOVER THE PANAMA LOGISTICS HUB AND ALL OF ITS BENEFITS