Added Values
We provide quality and efficient solutions for all packaging needs of your products. Through process control, specialized human resources, network suppliers, equipment, systems, and above all, experience in implementing value-added operations. We have the capability and knowledge to meet all customer requirements at the highest quality standards.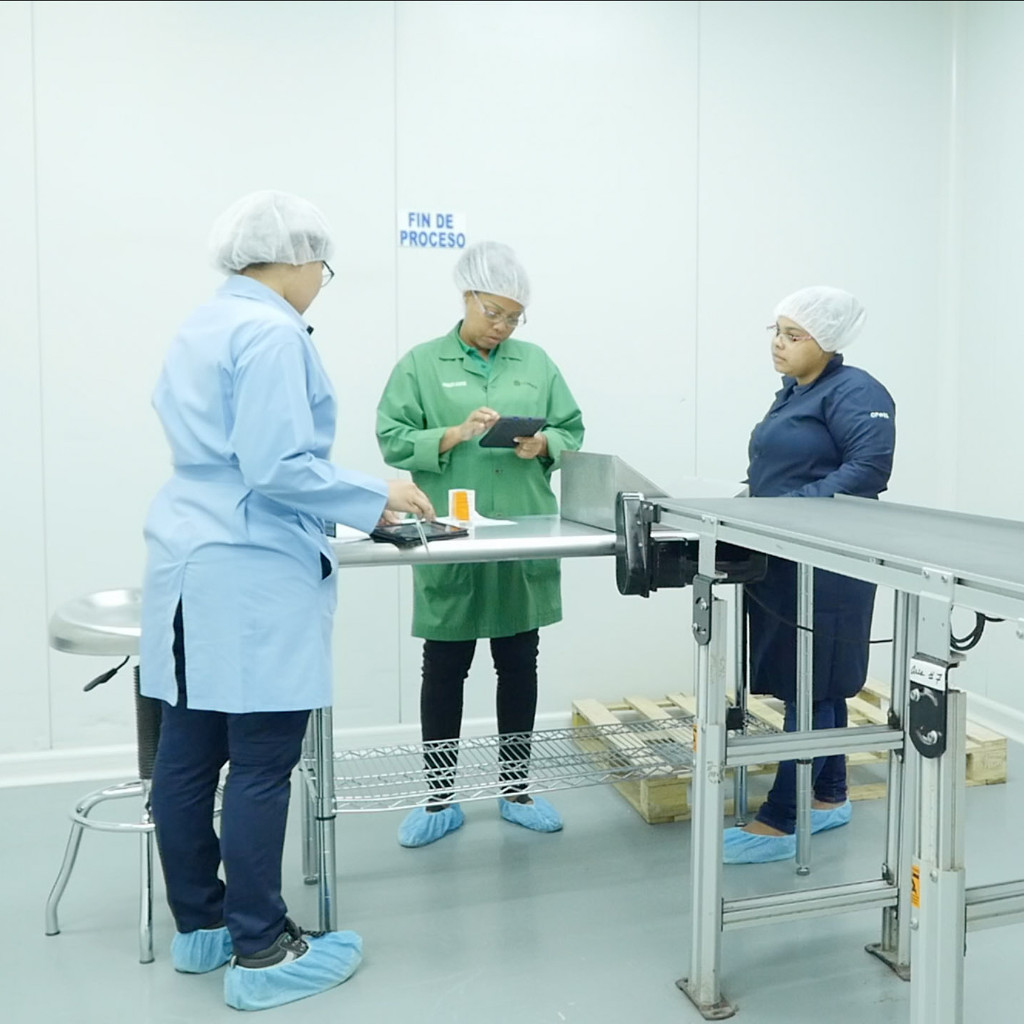 With a vast experience in packaging operations of pharmaceuticals, we have a 100% validated operation under the rules of Good Manufacturing Practices (GMP).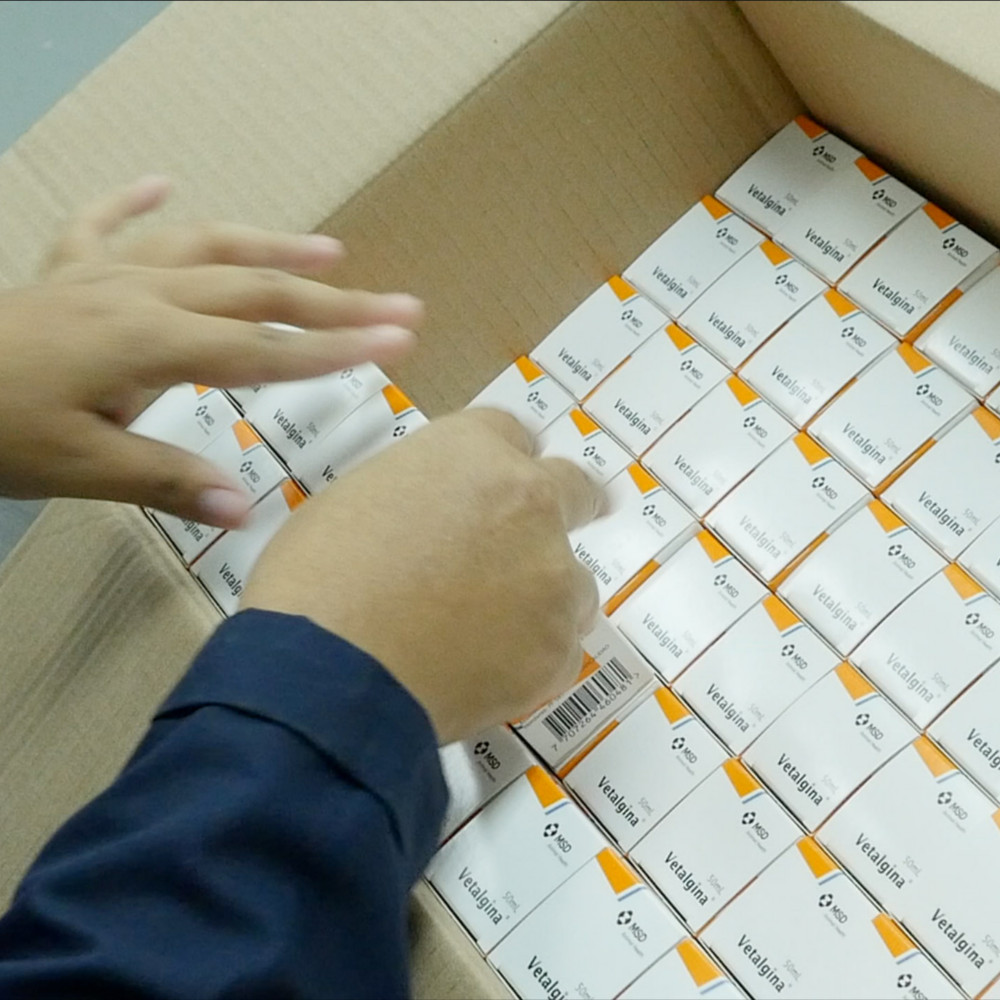 Infrastructure & resources:
22 rooms of standard fittings under "Data and Pollution Free"
Validated printing equipment health records, marked and labeled.
Human resource specialist with experience and training.
Monitoring and planning of work orders for complete visibility and monitoring work in progress.
Full Batch Record with GMP documentation
Quality sampling based on quality standards
Quality inspectors on site to work release
Broad portfolio of services:
Electronic and Consumer products packaging
We have specialized value-added services for electronic products and consumer goods. Made under the same procedures for pharmaceuticals accuracy and guaranteed quality of work.
Re-packaging
Technical quality inspections
Repairs
Regulatory Tags
Guarantee Certificates Insert
WHY PANAMA? DISCOVER THE PANAMA LOGISTICS HUB AND ALL OF ITS BENEFITS